Certification
We have different certifications for the various growers, you'll find the current certification per grower for each batch in our webshop.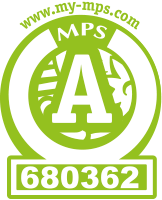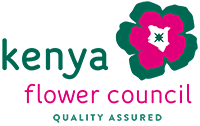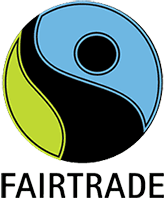 Address
Royal Flora Holland Aalsmeer
Location Z152-08
Fraxinus 12, 1424 LG De Kwakel
Contact
Our delivery times
Orders on water and box before 09:00 will be delivered the same day. Orders after 09:00 are delivered the next day before 6:00 AM. Contact us for different delivery times.